Néstor Girolami, Esteban Guerrieri and Tiago Monteiro are the latest star drivers to join the #WTCR2019SUPERGRID following Honda's confirmation that it will again be represented in the WTCR – FIA World Touring Car Cup presented by OSCARO.
Argentine aces Girolami, 29, and Guerrieri, 34, will drive for the Honda-powered ALL-INKL.COM Münnich Motorsport team during the 10-event WTCR season, with Monteiro, 42, also at the wheel of a Civic Type R TCR for a full campaign. The Portuguese driver's team – and team-mate – will be announced in the coming weeks.
The addition of Girolami, Guerrieri and Monteiro – all FIA World Touring Car race winners – increases the #WTCR2019SUPERGRID to 14 drivers with several more exciting announcements due to be made soon. Among those already announced are seven FIA world title winners, including Augusto Farfus, Johan Kristoffersson and Gabriele Tarquini.
François Ribeiro, Head of Eurosport Events, the WTCR / OSCARO promoter, said:
"Honda's announcement is not only great news for its customer teams, who can only benefit from having such proven touring car drivers in their line-ups, it's also really exciting that the level of drivers on the #WTCR2019SUPERGRID has stepped up to an even higher level. It's really good to have Néstor back in World Touring Car racing and what an intriguing story it will be to have him and Esteban – close friends, compatriots and super-fast drivers – in the same team. We are, of course, so happy Tiago gets a full season. After all the pain and all the fighting, this is the least he deserves and all credit to Honda for giving him this chance to fight for a world title."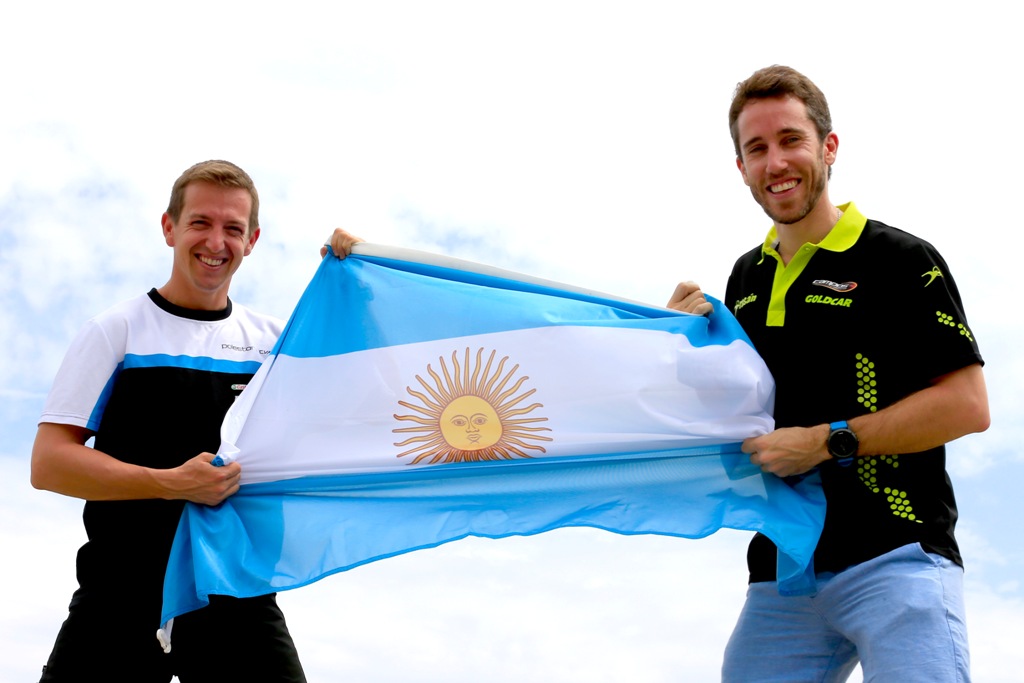 Fast friends prepare for Honda-powered action
Esteban Guerrieri and ALL-INKL.COM Münnich Motorsport have form when it comes to being successful in WTCR / OSCARO having partnered together last season. Guerrieri won at two of the toughest tracks on the 2018 calendar, triumphing at the Nurburgring Nordschleife and Macau on his way to third in the final standings. René Münnich's Germany-based outfit finished third in the WTCR / OSCARO Teams' title race last year to underline its competitiveness. Néstor 'Bebu' Girolami, a compatriot and close friend of Guerrieri, is a double champion in the hugely competitive Súper TC2000 series in their native Argentina. He made his World Touring Car debut in a Honda in 2015 and was a winner in the WTCC with the factory Volvo Polestar squad in 2017.
Monteiro fightback rewarded with season-long bid
Tiago Monteiro's determination to recover from serious head and neck injuries sustained in a testing crash in September 2017 has been rewarded with a season-long bid in a Honda Civic Type R TCR. The ex-Formula One driver was leading the World Touring Car Championship standings when a high-speed accident at the Circuit de Barcelona-Catalunya put paid to his title dream and left him fearing he may never drive again. But after 415 days of fighting, he made his competitive return at WTCR JVCKENWOOD Race of Japan. Monteiro narrowly missed out on points in what was a strong comeback. The identity of his team and team-mate will be announced at a later date.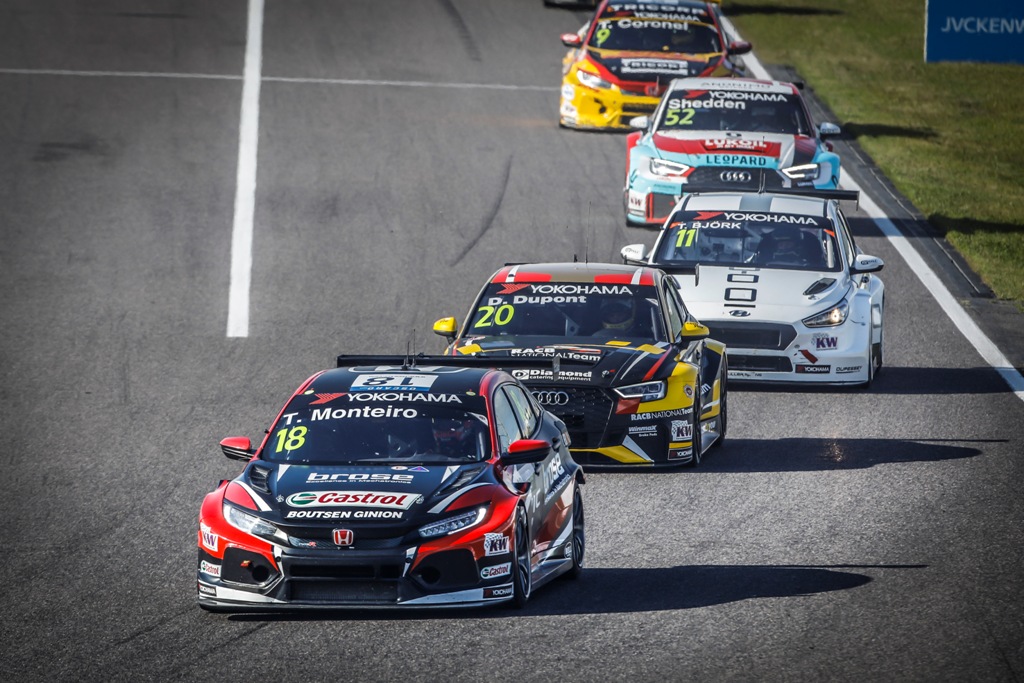 Honda-powered drivers on 2019 WTCR
Néstor Girolami: "I spent the Suzuka race weekend last year with the team and it was very clear from the way they do things that the potential is there to fight for the championship. I'm thrilled to have Esteban as a team-mate because we have a very good relationship. I will give it my very best this year and cannot wait to begin testing."
Esteban Guerrieri: "Last year I had some incredible high points, including winning at the two most difficult circuits on the calendar. Having 'Bebu' in the team will be great. We are good friends and have raced against each other for many years. He's an extremely fast driver and a great team player, which will be incredibly important as we mount our challenge for the title."
Tiago Monteiro: "Being on the #WTCR2019SUPERGRID is going to be insane. So many champions, so many great drivers; it's like a dream grid of competitors for my comeback season. It's going to be so tough but I can't wait."
#WTCR2019SUPERGRID as it stands
The following drivers (including FIA world titles won) have announced their participation in the WTCR:
Mehdi Bennani
Thed Björk: 2017 FIA WTCC
Nicky Catsburg
Yann Ehrlacher
Augusto Farfus: 2019 FIA GT World Cup
Néstor Girolami
Esteban Guerrieri
Rob Huff: 2012 FIA WTCC
Johan Kristoffersson: 2017, 2018 FIA WRX
Tiago Monteiro
Norbert Michelisz
Yvan Muller: 2008, 2010, 2011, 2013 FIA WTCC
Andy Priaulx: 2005, 2006, 2007 FIA WTCC
Gabriele Tarquini: 2009 FIA WTCC, 2019 FIA WTCR