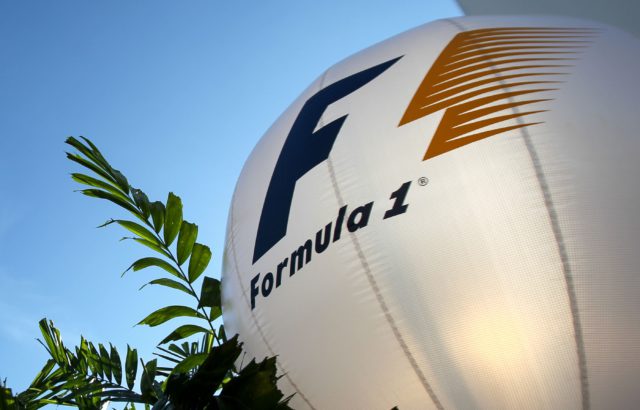 The planned purchase of Formula 1 by Liberty Media could face an investigation by Britain's Competition and Markets Authority (CMA) to ensure it does not breach anti-competition laws.
In September Liberty Media agreed to acquire F1 from CVC Capital Partners. In a deal which will cost $8 billion in total. It has initially taken on an 18.7% stake and will ultimately acquire 100%.
The CMA announced that it is considering whether or not Liberty's plans to control grand prix racing are in line with Britain's anti-competition legislation.
Interested parties that have concerns that the involvement of Liberty in F1 will lessen competition in the UK have been asked to submit their claims by November 21.
The CMA said that the deadline for a decision on whether or not the Liberty Media would face a more formal investigation would be made on January 5 next year.
The American company said that completion of the deal was subject to certain conditions. Which included "clearances and approvals by antitrust and competition law authorities in various countries".
The full statement of the government department said: "The CMA is considering whether it is or may be the case that this transaction has resulted in the creation of a relevant merger situation under the merger provisions of the Enterprise Act 2002. And if so, whether the creation of that situation has resulted, or may be expected to result, in a substantial lessening of competition within any market or markets in the United Kingdom for goods or services."