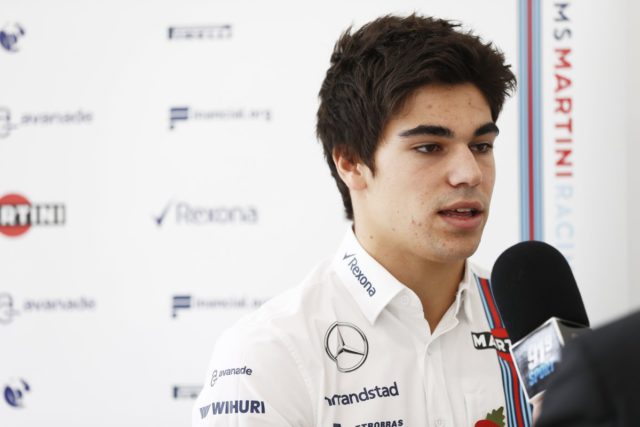 The father of Lance Stroll spent $80 million to help his 18-year-old son secure a 2017 Formula 1 seat with Williams F1. That is the claim of Germany media Auto Motor und Sport. As Williams confirmed last week that the Canadian will race alongside Valtteri Bottas next year.
One common theme was that, despite Stroll's dominant run to the European F3 title this year, he is nonetheless a pay driver. The report claims his father, the fashion mogul and billionaire Lawrence Stroll, bought the Prema F3 team and installed well-known Ferrari engineer Luca Baldisserri to oversee the rise of Stroll.
Lans was then the clear №1 driver this year, benefiting from F1 engineers seconded to his F3 campaign and a special simulator installed at Williams' Grove base. He also embarked on a test program with a 2014 Williams. It was supported by a staff of 20, five Mercedes engineers and two engines prepared specifically by Mercedes.
Stroll's F1 test program went to Silverstone, Hungary, Monza, Austria, Barcelona, Abu Dhabi, Austin and Sochi. Lawrence paid also for a new high-tech simulator at Williams. Which the main drivers Bottas and Felipe Massa could not use throughout the year. As it was calibrated for F3.