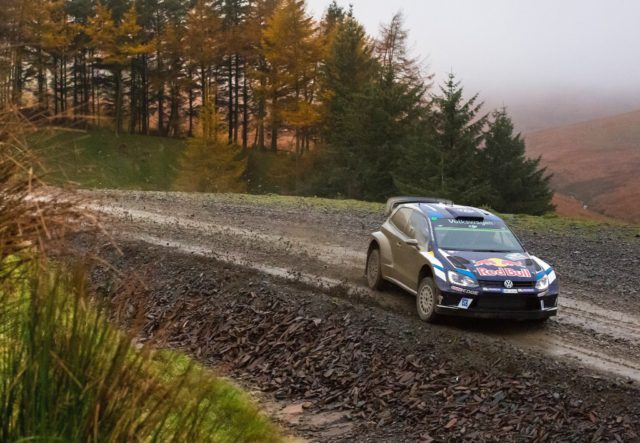 The World Rally Championship will change the rule for the running order for the next year. Following a meeting of the WRC Commission in Paris, the series agreed to revert to the 2014 system.
According to it, field only has to run the first day (Friday) in the championship order. On Saturday and Sunday the order will be form the lowest to the fastest in the rally so far.
The actual regulations forces the championship leader, which was Sebastien Ogier throughout the entire season, to start first on the road on the first two days of each rally.
That hampered the Frenchman significantly in gravel rallies and he had a win-less streak of six rounds. However, Ogier took his fourth title with 2 rounds to go, as he won every non-gravel event of the season.
Another change gives more importance to the Power Stage. The current system rewards the top three drivers of the final stage of the rallies with three, two and one point respectively.
The new rule will give the stage winner five points, with the next four each one less.