Porsche has a new, innovative charging service for plug-in and electric vehicles. With it, the manufacturer is now offering a digital platform to encompass all aspects of the charging process. The service searches for suitable charging stations. It also uses centrally stored data to handle the payment process. That happens across multiple countries and currencies. Different logins for the various operators are a thing of the past. The corresponding app is available free of charge while the Porsche navigation system directs the customer to the selected charging pedestal.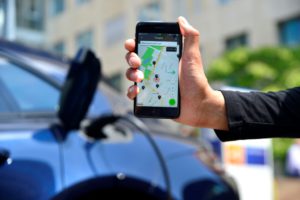 The app provides in real time information about the location and availability of charging stations, as well as the cost of charging a vehicle. When at the charging pedestal, the user identifies themselves either using a QR code. Another way of identification is with their "Porsche ID card", which the user receives free of charge after registering for the service. The service is currently available in Germany, Austria, Switzerland, Denmark, the Netherlands, Belgium and Finland.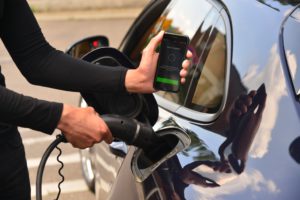 The service will gradually expand to include other countries from the end of 2018
In Germany, using it costs EUR 2.50 per month while there are additional fees for the charging processes. They depend on the operator and the amount of electricity used to charge the vehicle. The app is available on all mobile devices with iOS or Android operating systems and can be downloaded now. The service is in principle open to all drivers of hybrid or electric vehicles, not only Porsches. Users can register at www.porsche.com/connect-store.