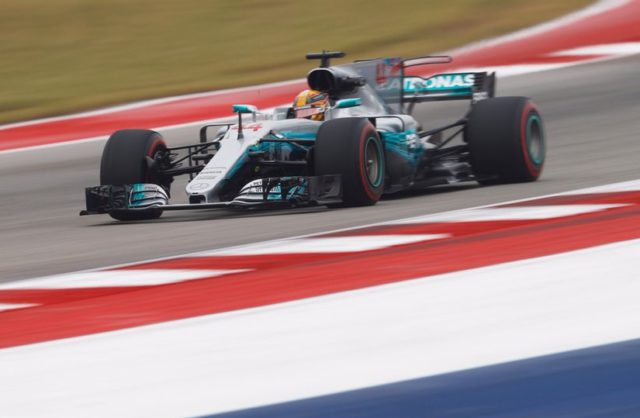 Lewis Hamilton says repeating his reliability record in Formula 1 this year will be tricky. But he believes the achievement is within Mercedes reach.
Hamilton finished each Grand Prix in 2017, and did so in the points. He became the first World Champion to classify at every race since Michael Schumacher in 2002.
Unlike in 2016, Hamilton was also able to stick to Mercedes' engine schedule, taking a penalty only in Brazil, after clinching his title, having crashed out in the first phase of qualifying.
Mercedes also displayed strong reliability elsewhere, with Valtteri Bottas retiring just once, while customer team Force India's only failures to finish came through collision damage.
Hamilton believes that repeating the reliability feat this year will be harder, accentuated by the reduction in engine allowance. But he sees no reason why Mercedes cannot maintain a high level.
"We plan on completing every lap, that's our goal," Hamilton explained. "Of course it's going to be harder for us to do that, but that's what we plan to do. I have every faith and belief in the team they can do that, it's a huge, huge task and perhaps [2017] is a golden year for us, but no reason for us [not to repeat it]."
Hamilton reckons any reliability setbacks between the main 3 engine suppliers will prove influential in the outcome of the championship.
"I think between us, Ferrari and Renault's engines, the power teams. That's going to be definitely something that potentially will determine some of the championship," he said.
"But as I said we plan on finishing every single race. We had the best reliability we've ever, it's going to be even harder to achieve what we have achieved, but we work with the same approach we've done [in 2017] it's achievable."