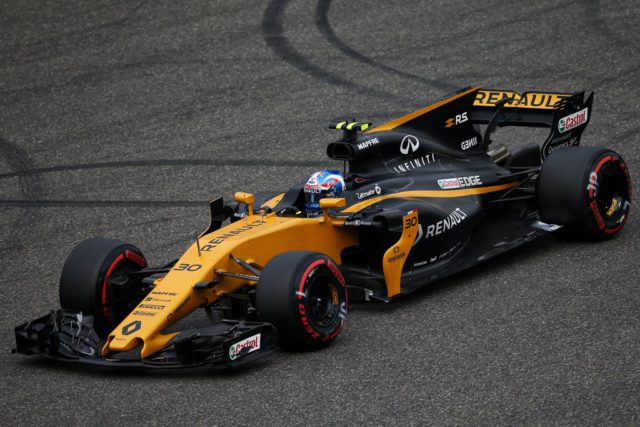 Engine Technical Director Remi Taffin explains how there is more to come from the Renault R.E.17 and what can be expected from Spa; a circuit which demands high power output.
What can we expect from Spa?
We have the potential for a good result. Over the last few races our cars have been performing well and I can't see any reason why Spa can't continue that trend. Spa has high speed corners as well as a few straights which can be a real test. We have to deal with the challenging section between La Source through to Les Combes. Drivers are full throttle for almost 2km and encounter the notorious Eau Rouge which will be fully loaded in this year's cars with a lateral force of -3g. Spa will be strenuous on the power unit given around 67% of the lap is spent at full throttle. But we have drivers driving well, a chassis that is performing well and an engine which is on track; it's all pointing in the right direction.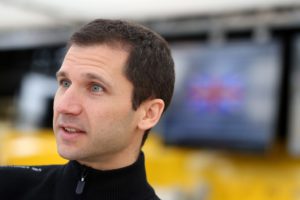 How is performance looking?
We know we're not the fastest on the grid, but as a team we are showing we are the force after the top three. Qualifying pace has looked good with Great Britain and Hungary exemplifying our ability to be the fourth best team. It's just a case of building on that and bettering the race pace.
That comes from levelling up everything. We need to show off reliability and mileage and that is something we are giving close attention. We are on a good trend and we will keep adding performance in terms of both aerodynamics and engine.
What have you planned for the remainder of the season?
Spa and Monza will see new software and hardware updates. We are looking at Monza as a benchmark as it could provide a clear picture of the ranking of the engines. Being in the top ten will be a good result as these next two circuits are power-hungry. After Monza, we have more races and more things in the pipeline, the next two months will be important for the 2017 season outcome.
The wait is finally over… Shutdown is done, it's RACE week!!!#BelgianGP is coming up! pic.twitter.com/fEHE2VGRtM

— Renault Sport F1 (@RenaultSportF1) August 21, 2017