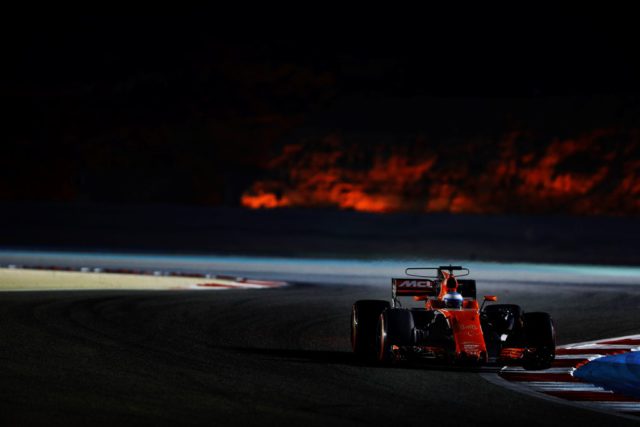 Honda might pull out of Formula 1, rumours say. According to different sources, the Japanese company has terminated its contract with Sauber. It is also said that the company will also discontinue the one with McLaren.
Sauber and Honda signed their contract for power units' delivery to the Swiss team in April 2017. The Japanese company though negotiated its conditions with Monisha Kaltenborn. She abruptly left the team just before the Azerbaijan Grand prix. There was no new team principal at Hinwil until this morning. According to people with knowledge of the matter, Honda did not like the uncertainty there.
In Japan, there is another rumour – that the Japanese company might buy Sauber so that to stay in F1 with a works team. According to the sources, the sport's owners Liberty Media are lobbying for such a deal.
Rumours say Honda might pull out of F1
Meanwhile, the highly respected Pino Allievi wrote in Gazetta dello Sport that McLaren has sent a formal request to Maranello for engine supply in 2018. According to the story, there is still no answer from Ferrari.
The McLaren-Honda alliance suffers in the past years from severe underperformance. The Japanese power units are unreliable and drivers struggle to even finish races. Earlier this year there were rumours about McLaren possibly using Ferrari engines but with an Alfa Romeo badge.