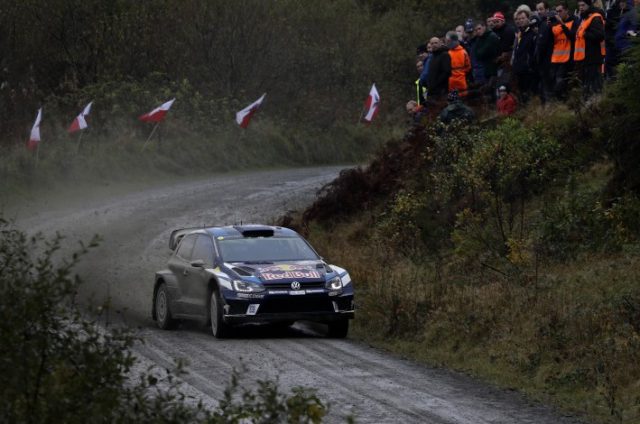 Volkswagen has announced his exit from the World Rally Championship at the end of this season. The decision was taken at a board meeting in Wolfsburg on Tuesday morning. The team won all drivers and manufacturers titles in the last 4 years with Sebastien Ogier. The Frenchmen and his teammates Jari-Mati Latvala and Andreas Mikkelsen now had to find a new team for 2017 because Volkswagen wouldn't offer the already-developed 2017-spec VW Polo R for a customer teams.
"The Volkswagen brand is facing enormous challenges, said VW's Frank Welsch. – With the upcoming expansion in electrification of our vehicle range we must focus all our efforts on important future technologies. We far exceeded our sporting goals in the WRC. Now we are realigning Volkswagen Motorsport and moving the vehicle technology of the future more starkly into focus.
At the same time, Volkswagen is going to focus more on customer racing. As well as the Golf GTI TCR on the circuit track and the Beetle GRC in rallycross, we also want to offer customers top products and will develop a new Polo according to R5 regulations. There is a guarantee of employment for the Volkswagen Motorsport employees."
"Of course, we regret the departure from the WRC very much. As this was the most successful chapter in the brand's motorsport history, the sport director Sven Smeets explained. – The team has done great things. At the same time our vision is firmly ahead. Because we are aware of the great challenges facing the entire company.
We want our realignment to contribute to the success of the Volkswagen brand. From now on, the focus is on upcoming technologies in motorsport and on our customer sports range. Where we will position ourselves more broadly and attractively."