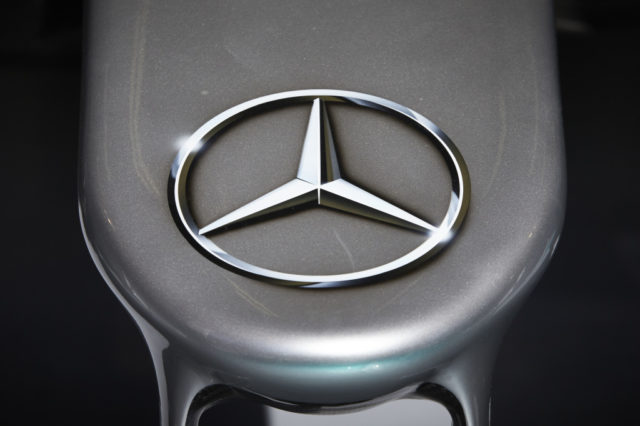 Mercedes announced changes in its technical structure for 2019 and beyond. The team pointed out it is "a planned transition of its senior technical leadership". Aldo Costa will become Technical Advisor from the beginning of 2019, in order to spend more time with his family in Italy. Aldo joined Mercedes in 2011, following a highly successful Formula One career with Ferrari and Minardi, and played a central role in structuring the Team's technical organisation and leading it to championship success.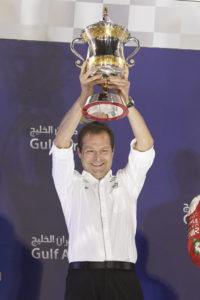 As part of the transition to the future, the Engineering Group led by Aldo has evolved in recent months. Chief Designer John Owen will become the senior member of this group, under the leadership of Technical Director James Allison. John has been with the team since 2007.
Meanwhile, Performance Director Mark Ellis has decided to retire from his current position and to take a sabbatical beginning mid-2019. Mark returned to Brackley in 2014 following six years with Red Bull Racing. He previously worked with BAR and Jaguar Racing in Formula One.
Chief Vehicle Dynamicist Loic Serra will be appointed Performance Director by the end of 2018. Mark will support this transition until the middle of next year. Loic has worked for Mercedes since 2010.
Chief Designer John Owen will head up car design activities, under the leadership of Technical Director James Allison ? https://t.co/DuObcsn9N8 #F1 pic.twitter.com/j2Ti8bvn1D

— Mercedes-AMG F1 (@MercedesAMGF1) July 12, 2018
Mercedes motorsport director Toto Wolff commented:
"This is a significant moment for our Team and a great opportunity. We have said many times that you cannot freeze a successful organisation; it is a dynamic structure and I am proud that we are able to hand the baton smoothly to the next generation of leaders inside the team."
"We have been in discussion for many months with both Mark and Aldo about how best to implement this transition and to empower their successors. They could not be more different personalities. But they have both respected that difference and their legacy with Mercedes will stand test of time."
"Since the early days of 2013, Aldo and I have shared many dinners in Oxford as fellow European exiles, as well as some amazing days in the car at the Mille Miglia last year. I have got to know not just an outstanding individual but also somebody who has taught me so much about Formula One and the humility it takes in order to be successful."
"With Mark, when we first met we could never have imagined the success we would achieve together. He has been a sparring partner in the truest sense of the word. And I will miss our 'tough love' discussions with their shared passion for our Team and driven by the ultimate will to win."
"Mark and Aldo have both helped to shape the timing and manner of these changes, and the Team's future is very bright with John, Loic and our entire technical leadership working under James' direction."