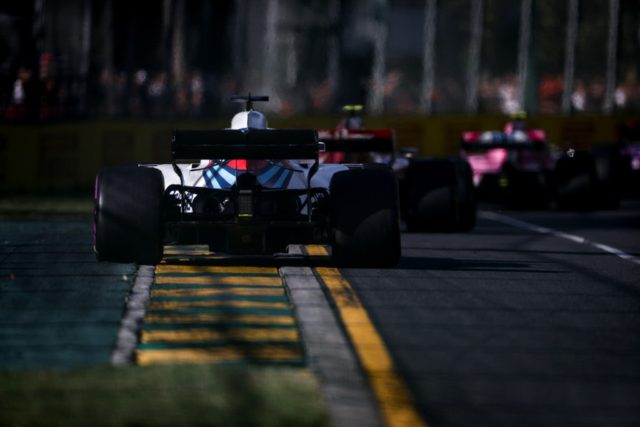 Williams had a really difficult race weekend in Australia which resulted in 14th place for Lance Stroll. Sergey Sirotkin did not finish his first Grand prix.
"Sergey had a failure of the rear brakes very early in the race. Our provisional analysis is that a plastic bag has been collected on the circuit, completely blocking the brake cooling, so that the right rear corner caught fire and eventually failed the hydraulics circuit. His brake pedal went to the floor and he had to go down the escape lane. That was the end of his race which is very unfortunate because it was his first F1 race and what he really needed to do was get some distance behind him so he could come back for the second event with race experience our objective, which we didn't achieve for him", Chief Technical Officer Paddy Lowe explained.
"In Lance's case, we were struggling a lot with pace throughout the afternoon. Like a number of other teams, we're managing fuel consumption. Our fight was for 13th and unfortunately, Lance lost the position to [Charles] Leclerc under the safety car restart. He had a number of attempts to retake the position but with managing temperatures, we had to drop back two or three times and we never made it stick.
Williams had a really difficult race weekend in Australia which resulted in 14th place for Lance Stroll
Stroll commented that he was in the wrong mode on the first lap. According to him, that was the reason Esteban Ocon managed to pass him.
"We also have none of the extra power we need for the safety car restart which is where I lost the place to Leclerc. We are just basically trying to get the car to the end of the race instead of racing. There was a lot going on [during the race] with big issues that cost us a lot of race time. I hope we can find the solution before Bahrain", Stroll added.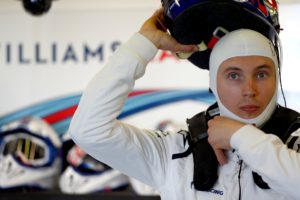 Sirotkin said the Australian Grand prix obviously did not go as expected.
"And I'm not even talking in terms of the results, which we obviously wanted to achieve but didn't", he continued. "I'm talking about the learning, which we didn't get. It's a bit of a shame and I'm quite disappointed with that because it's not ideal and it was not the easiest weekend for me. It was quite important to do a good race. Preparing for the Bahrain weekend, at least I know I have a good chance so we're looking forward. We'll be back on the track and we'll work harder than ever. I'm sure we'll get to where we deserve to be.