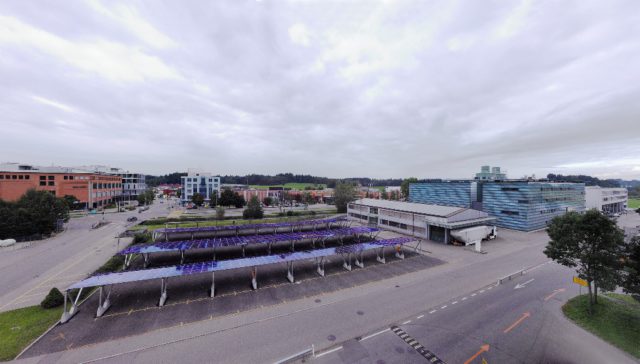 Sauber announced that the Swiss team have reached a multi-year technical and commercial partnership agreement with Alfa Romeo. The Italian car manufacturer, which is part of Fiat Chrysler Automobiles (FCA), will be joining the Sauber F1 Team as Title Sponsor from 2018 onwards. By doing so, Alfa Romeo is returning to Formula One after more than 30 years of absence from the sport.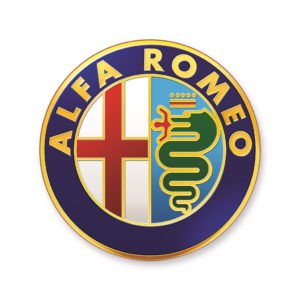 The partnership, which includes a strategic, commercial and technological cooperation between Alfa Romeo and the Sauber F1 Team, will enable the exchange of engineering and technical know-how, and provide new opportunities for the two organizations within Formula One and beyond. From 2018, the team will be known as the Alfa Romeo Sauber F1 Team. The 2018 F1 car will bear the Alfa Romeo logo and will be equipped with the 2018 Ferrari power units.
Sergio Marchionne, CEO, Fiat Chrysler Automobiles:
"This agreement with the Sauber F1 Team is a significant step in the reshaping of the Alfa Romeo brand, which will return to Formula 1 after an absence of more than 30 years. Alfa Romeo will join other major automakers that participate in Formula 1. The brand itself will also benefit from the sharing of technology and strategic know-how with a partner of Sauber's undisputed experience."
Pascal Picci, Chairman, Sauber Holding AG:
"Alfa Romeo has a long history of success in Grand Prix racing. And we are very proud that this internationally renowned company has chosen to work with us for its return to the pinnacle of motorsport. Working closely with a car manufacturer is a great opportunity for the Sauber Group to further develop its technology and engineering projects."
Alfa Romeo took part in Formula One from 1950 until 1988, as both a constructor and engine supplier
In its debut years (1950-1951), Alfa Romeo won the inaugural World Championship with Nino Farina and Juan Manuel Fangio. From 1961 until 1979, Alfa Romeo participated as engine supplier for several F1 teams. After returning in 1979 as a constructor, Alfa Romeo ranked 6th as best result in the constructors' championship in 1983. The company withdrew from Formula One in 1985. Now it returns as Title Sponsor of the Sauber F1 Team after a 30-year absence.
The Sauber team had a deal with Honda for power units but annulled it earlier this year. The Swiss team is in Formula 1 since 1993. Peter Sauber founded the company in the 70s of the XX century. It built itself a name in sports cars before coming to Grand prix racing.