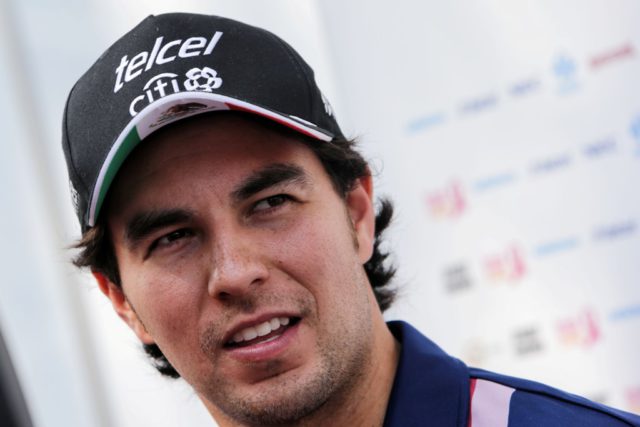 Sergio Perez has many good memories from the Malaysian Grand prix, which is the next round in the 2017 Formula 1 calendar.
"Malaysia is a place that means a lot to me. It's where I got my first ever podium in Formula One, in 2012. After Singapore, it's another very hot race. I think last year was the hottest race I've ever experienced during my whole career, so I expect to sweat a lot on Sunday!", Perez explained.
"The weather is so unpredictable, you can have a big storm all of a sudden and then it can dry up again in five minutes because it's so warm and humid."
"Every year, Malaysia has been a special race because of the heat and the characteristics of the track. I'll be really sad to see Sepang disappear from the calendar. I hope to see all the Malaysian fans at some other race and I hope they keep following us online."
I'll be really sad to see Sepang disappear from the calendar, Perez admits
His Force India teammate Esteban Ocon also said that Sepang is a beautiful track and he loves it.
"I enjoy chicanes and there are quite a few in Malaysia, with some nice combinations of fast and medium-speed corners. When you have a good car in qualifying, you can just feel the grip; it's very enjoyable. On the other hand, it's a very tough race because of the heat and humidity. The rain can play a big part – at least I am told! Last year everyone kept telling me that, but it was just mega sunny and warm all weekend. It's sad we will be racing here for the last time because it's such a cool track. I am going to miss it", the French driver added.
1 year ago ??! Ready to attack this week end, can't wait!? #EO31 #malaysiangp pic.twitter.com/QBN20by36j

— Esteban Ocon (@OconEsteban) September 26, 2017