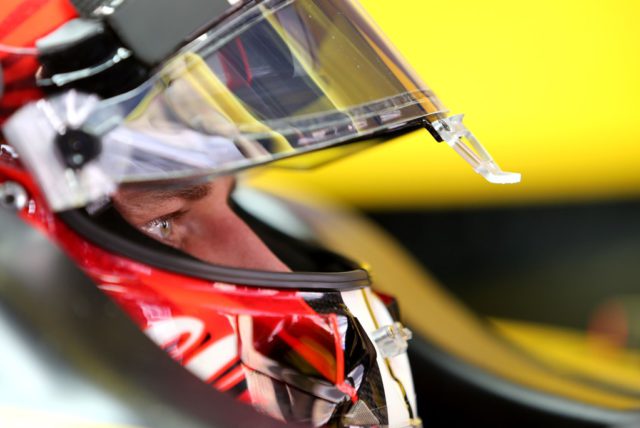 Nico Hulkenberg made a welcome return to the points at Silverstone, and he wants to build on that positive weekend in Budapest on a physically demanding Hungaroring circuit.
What do you make of the Hungaroring?
I like Hungary, it's a good Grand Prix. The track is cool and technical with lots of good corner combinations which come one after the other. It feels like all of the corners combine, one error means you will suffer in another corner; you need a good flow and harmony. It's a physical track, very hot too which is hard on us drivers. I like the track: it's a demanding circuit, you don't get too many breaks on the lap, so it's a Grand Prix which comes down to fitness, more so than others.
And what about the Hungarian culture?
I think the city of Budapest is pretty especially with all its architecture. In terms of food, they have the Hungarian goulash which is very popular. It's certainly an interesting and pretty country and usually very hot there. There are lots of things to do and see, it's a cool and buzzing weekend which means it's usually good fun for the fans.
You must be delighted with your Silverstone weekend?
I was happy with Silverstone, it was a very positive weekend. The new floor worked well and took the car a step forward. We managed to translate a good starting position into a strong finish. The pace was really good, we were faster than the midfield competition, so best of the rest which is nice. We rewarded ourselves with some points which is important. Sixth is good for me and good for the team who have been pushing hard. Now it's time to reboot and go again in Budapest.
Caption Comp… We're going with: "When told he couldn't vote for himself, Nico was at a loss on who to nominate for best bum on the grid." pic.twitter.com/lqBZbKCqlj

— Renault Sport F1 (@RenaultSportF1) July 20, 2017