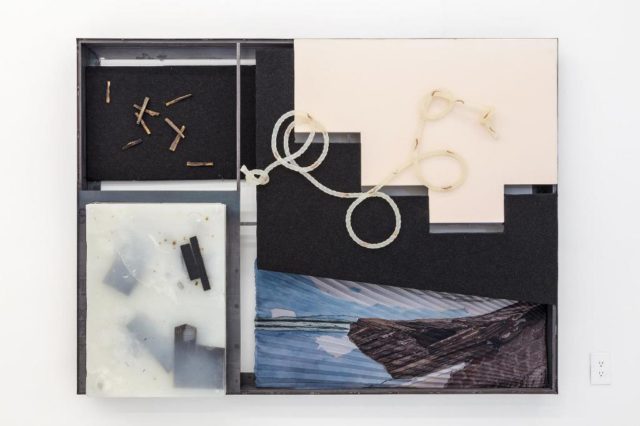 BMW and Frieze have a new artistic initiative, which premiere will be at Frieze London 2017. BMW Open Work by Frieze brings together art, design and technology in pioneering multi-platform formats. The artist, who will create the first BMW Open Work, is New York-based artist Olivia Erlanger.
The BMW Open Work concept
In 1962 the philosopher Umberto Eco wrote an essay called 'The Open Work', frieze.com explains. He argued that not all artworks had a definitive meaning. Some artists might embrace the idea of 'openness', leaving certain elements of the artwork to chance. Or to be completed by the audience. Meanings could be multiple, the conversation could always have an open end.
Olivia Erlangerhttps://t.co/D1Kw1y7uxM pic.twitter.com/CARfiGtlXA

— e a r h a l f (@qbats) May 3, 2016
Olivia Erlanger at What Pipeline @ Knight Arts Blog https://t.co/nLwLRCVWja pic.twitter.com/VRko17V44E

— Sarah Sharp (@rozsharp) April 6, 2016
Frieze is a media and events company
It consists of three publications and three international art fairs. Frieze London is one of them, the other two are Frieze New York and Frieze Masters.
Frieze Lond exists since 2003 and is one of the world's most influential contemporary art fairs. It takes place each October in The Regent's Park, London.
Frieze London & Frieze Masters: Tickets Now On Sale #friezeweek https://t.co/Hvh5jMqXSh pic.twitter.com/bxylGVMXQd

— Frieze Fairs (@FriezeArtFair) July 21, 2017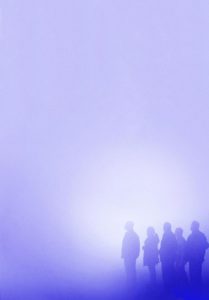 There are different ticket types available, including general admission only and tickets with savings on Frieze Week. Tickets for students start for £26. There is also the opportunity for a tour with a guide.
Different types of tours at Frieze London and Frieze Masters are available depending on your interests. There also are Private Group Tours and Frieze Bespoke – it helps you start and grow your art collection. Please note, tour tickets do not include admission to the fair.