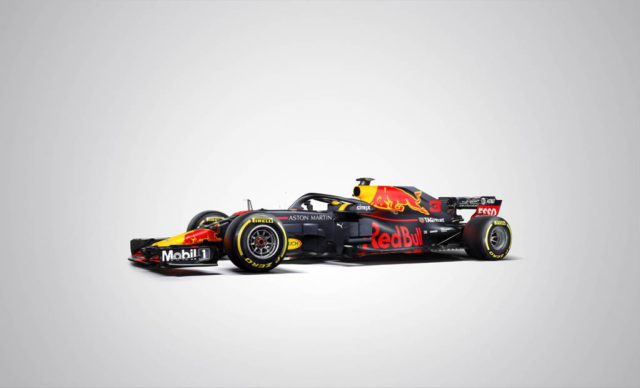 The Red Bull RB14 rolls out of the garage for the start of testing, giving everyone a first look at the team's 2018 racing livery.
"We launched the Aston Martin Red Bull Racing TAG Heuer RB14 last week in our special edition 'Disruption' livery. But the 'DisruptoBull' was always intended as a one-off", the team pointed out.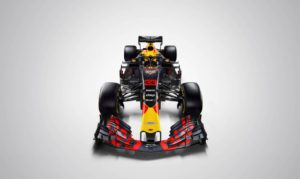 This will be Red bull's third season using the matte design. The underlying scheme can be traced all the way back to 2005 and their rookie season in Formula 1. Then the RB1 raced with a livery that has made its mark.
"We're still a relatively young team in F1 terms. But over the last 13 seasons our distinctive blue, yellow and red scheme has achieved a level of recognition of which we're proud", the team added.
The RB14 appeared a couple of days ago. Drivers Daniel Ricciardo and Max Verstappen are ready for the season. They think the team would be able to fight Mercedes and Ferrari in the championship.
The Red Bull RB14 rolls out of the garage for the start of testing, giving everyone a first look at the team's 2018 racing livery
Back on track for 2018. The season starts, right here! ? #RB14 pic.twitter.com/HZC8VbGtOg

— Red Bull Racing (@redbullracing) February 26, 2018