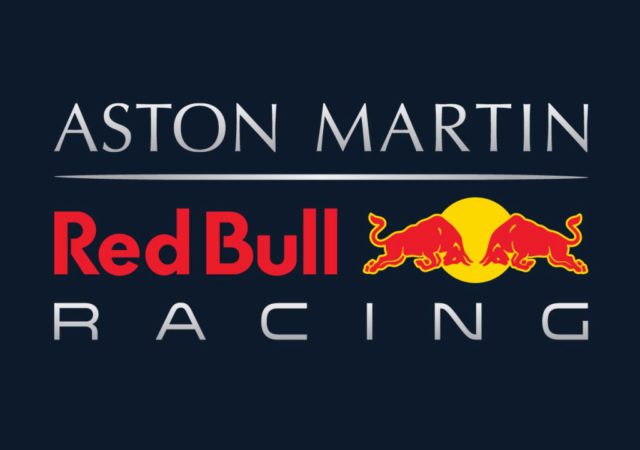 Aston Martin will be the new Red Bull Racing title partner in Formula 1 from 2018. The companies announced the news 18 months after launching an Innovation Partnership that led to the creation of the Aston Martin Valkyrie hypercar. The team will compete as 'Aston Martin Red Bull Racing'.
The strengthened ties between the two brands is far more than a skin-deep exercise. The expanded technical partnership will take a concrete form in the shape of a new Advanced Performance Centre. The Centre will be at Red Bull Racing's campus, where it will appear later this year. The new Centre will create 110 new jobs, housing Aston Martin's design and engineering personnel responsible for future sports cars from the two companies.  The new centre will allow a closer working relationship between the two leading brands in their respective fields which will see the adoption of both F1 and road car technology.
Christian Horner, Team Principal of Red Bull Racing said:
"Our Innovation Partnership with Aston Martin has been a pioneering project from day one. We extended our relationship this year and further strengthen the partnership and see the team competing as Aston Martin Red Bull Racing in 2018. In addition, more than100 Aston Martin staff will service the new Advanced Performance Centre on our campus here in Milton Keynes and it will allow us to collaborate further with Aston Martin on special, equally innovative, new projects."
Aston Martin President and CEO, Andy Palmer, added:
"Title partnership is the next logical step for our Innovation Partnership with Red Bull Racing. We are enjoying the global brand awareness that a revitalised Formula One provides. The power unit discussions (in Formula One) are of interest to us, but only if the circumstances are right. We are not about to enter an engine war with no restrictions in cost or dynamometer hours but we believe that if the FIA can create the right environment we would be interested in getting involved."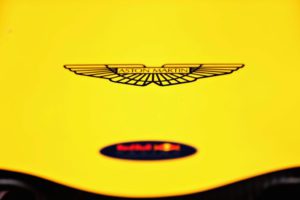 The relationship between Aston Martin and Red Bull began in 2016 after the two companies combined cutting-edge F1 technology and Aston Martin's signature sports car design to produce a groundbreaking hypercar. According to plans, the Aston Martin Valkyrie is the first in a line of new products. It will make its first run in 2018 before deliveries to customers in 2019.
Aston Martin will feature prominently across the Aston Martin Red Bull Racing team from the start of the 2018 season.
Driving future innovation. The Team confirms @AstonMartin as title partner from 2018! ? https://t.co/SPiMK4QKIC #F1 pic.twitter.com/ijgCC8nbZs

— Red Bull Racing (@redbullracing) September 25, 2017
? If our 2017 is anything to go by, 2018 should be great fun @AstonMartin! ? https://t.co/SPiMK4QKIC #F1 pic.twitter.com/RDDTDkP24h

— Red Bull Racing (@redbullracing) September 25, 2017