DS TECHEETAH returns to Santiago de Chile, for the first round of the South American leg and the third round of the 2018/2019 ABB FIA Formula E championship. The Santiago E-Prix track features 14 turns across the 2,4 km Parque O'Higgins circuit, situated in the middle of the capital's leafy streets set under the spectacular Andes mountains. The new Santiago track has the longest corner of the season with Turn 11 stretching 485m. The track also sees a mix of Tarmac and concrete, similar to the Berlin track.
Mark Mark Preston, DS TECHEETAH Team Principal:
"We had a nerve-wrecking race in Santiago last year. In the last ten minutes of the race, half of the paddock lost all radio and TV signal, so we had absolutely no clue what was going on at the track. Given then infamous eight-wheel lock up between André and Jean-Éric that was taking place at the time, I'm retrospectively relieved that we didn't see it as it was stressful enough trying to get the coms back up and running. I didn't actually see the crash until I got home 24 hours later and realised just how crazy it was.
"Santiago was good to us though. We celebrated the first ever 1-2 finish in Formula E history which was incredibly special for us. It was at this point in the season that things turned around and we commenced on our journey towards the championship title. With the pace we've had in the first two rounds this season, it's fair to set our expectations on a podium finish, and preferably another 1-2!"
Xavier Mestelan Pinon, DS Performance Director:
"We are arriving in Chile leading the championship after the first two races. We have been able to demonstrate the performance of DS E-TENSE FE19 and the potential is definitely there. Still, we have not attained the top step of the podium yet due to a few errors. But victory is our goal in Santiago in order to be able to be in the fight for both titles this season. Having just returned from Marrakech, our technical team is back in the simulator more determined than ever to prepare every detail for the upcoming race and to keep the technical advantage we've had so far this season."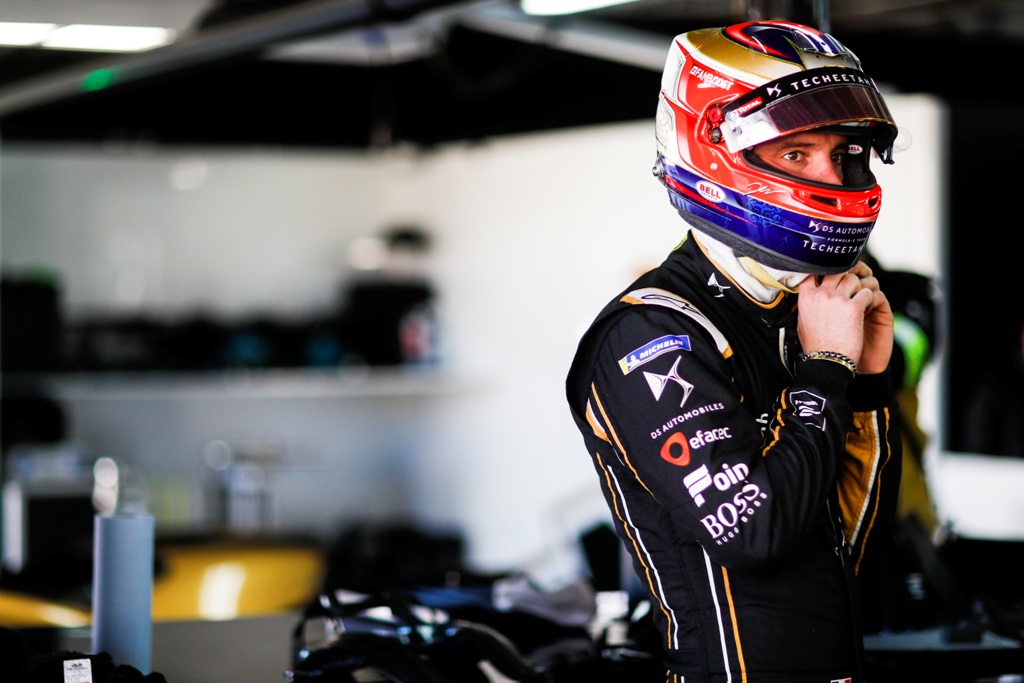 Jean-Éric Vergne:
"Santiago last year was crazy. Looking back at it one year later, I still can't believe we got the first 1-2 in Formula E as a small customer team, and this was despite our lock up. This year we compete at a new circuit so I will give it the best that I can. It will be the second time I come to Santiago now and I absolutely love the atmosphere and the city, so I'm very happy to come back."
André Lotterer:
"I can't wait to get to Chile. I love the place and it has a special place in my heart as it's near Peru where my dad is from. We have an incredible pace in the car and there's no better feeling so we're buzzing to get racing now. We're still pushing hard to get my first win and hopefully, Santiago will be good to us again. It's another new track in Santiago and we've done our homework to come as prepared as possible."
What a view! Touchdown Santiago #ABBFormulaE #JEV25 #DSTecheetah #SantiagoEPrix pic.twitter.com/Dnn5iu9zx2

— Jean-Eric Vergne (@JeanEricVergne) January 23, 2019