Toro Rosso team principal Franz Tost says in Mexico that the team will not make a decision on who will fill up its second seat until after the 2018 season. The Red Bull junior squad has already confirmed its former driver Daniil Kvyat will return for 2019.
However, the identity of his teammate is not yet clear but the current driver Brendon Hartley is in straight competition with Formula 2 racer Alex Albon for the seat. Hartley joined Toro Rosso towards the end of the 2017 season, and has picked up a best result of P9 in his time in Formula 1.
Albon currently sits in second place in the Formula 2 standings and is the only man that can halt George Russell from sealing the title in Abu Dhabi. But Tost says that no decision will be made until at least December, when there is time to go over the data thoroughly.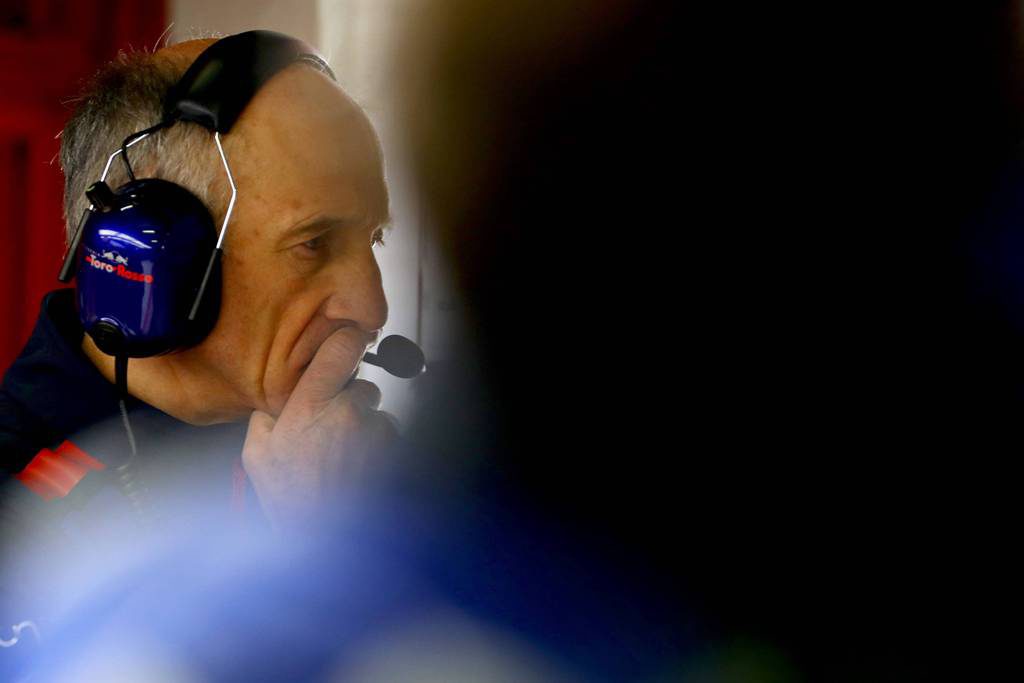 "He showed a good race in Austin. But nevertheless, if you look at the results, he has four points, Pierre has 28 points, Tost said. That means he has to improve his performance if he wants to stay in the team. You have to finish the season to get a clear picture.
Then I assume in December, Red Bull will decide the driver line-up of Toro Rosso."
Hartley says that there is still an option for him to remain for next year. And nothing has changed in recent weeks. "Nothing's changed from what I've been telling you. My contract is still valid for next year, so nothing changed from one week ago," he said.
I believe I'm doing a good job, and when given the equal opportunities. I'm competitive against my teammate. I'm looking forward to the next three races and hopefully having another couple of good results like I did in the last few races."