Liberty Media presented its plans for the future of Formula One in front of the Grand prix teams. CEO Chase Carey held a presentation for the teams' bosses. The meeting lasted for an hour and 15 minutes.
Liberty's biggest planned change is to put a budget cut. The limit will be in the order of $150 million. The company wants to protect small teams in the sport and reduce the gap in performance by reducing the funds. At present, the budgets of the top teams are much higher than those of most other teams. The limitation does not include driver salaries, management, and marketing costs.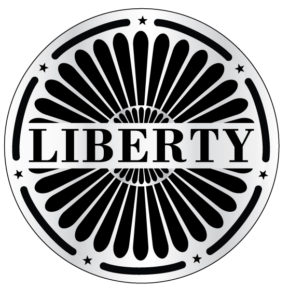 In the future, Liberty also plans to change the income distribution scheme in the sport. That includes equalizing the teams' shares. Ferrari keeps its bonus but with a double reduction – its additional money would be about 50 million dollars. The power unit manufacturers will also receive bonuses – $10 million.
In terms of the power units, Liberty and FIA hold on to the plan presented in October last year. It includes the removal of MGU-H and the reinforcement of MGU-K. That change aims to reduce the cost of the engines, which would not only lighten the current teams' burden but also increase the interest of potential new participants in the championship.
Liberty wants to introduce the changes from 2021, with the FIA's full support for it. According to sources from the paddock, the plans are not up for discussion.
Maurizio Arrivabene is talking to Toto Wolff right now in the Mercedes hospitality after the big meeting. They don't look particularly happy. #AMuS pic.twitter.com/Ww9jZBMH57

— Tobi Grüner ? (@tgruener) April 6, 2018