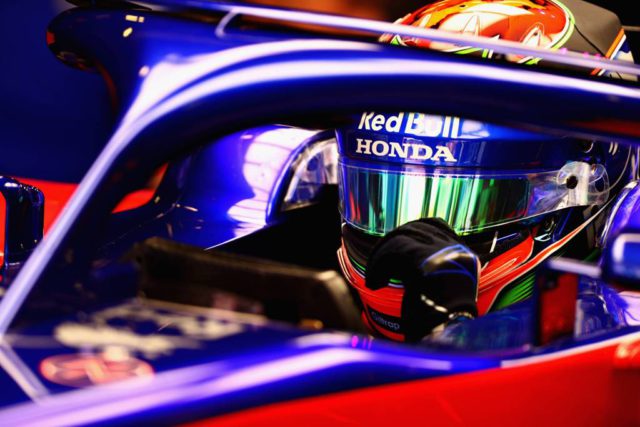 Toro Rosso Technical Director James Key especially thanked Honda for "a really excellent effort over the last two weeks" during the Formula 1 pre-season tests. 2018 will be the first season for the Faenza team with the Japanese manufacturer.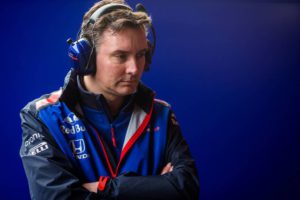 "They really have only run one engine for the entirety of Test 02, and pretty much it's run faultlessly throughout, other than a minor issue towards the end of [Friday last week] where we stopped the car as a precaution to have a look at the issue in more detail and not take any risks", he continued.
"Given we were close to the completion of our programme anyway, we felt it was better to spend some time on that. Honda is in the process of investigating it now. But otherwise, everything with them has run faultlessly. I'd like to thank them very much for their hard work and excellent support over the past two weeks and through the car's design."
"So, that was winter testing 2018 – it's gone very quickly with two weeks of very intense work. Now we look forward to the beginning of the season! We're at the end of a process which is the completion of the design, development and build of the STR13 which started off over a year ago. We're at the start of the next phase which is going to race that car and develop it further. And we look forward to starting that process in Melbourne in a couple of weeks."
Honda F1 Technical Director Toyoharu Tanabe pointed out that both drivers – Brendon Hartley and Pierre Gasly – "were able to complete a race simulation, which is a positive result"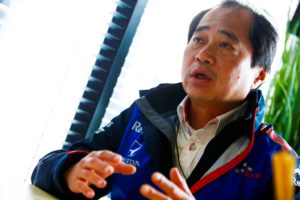 "We used the same Power Unit throughout Test 2. Therefore, it was disappointing that we spotted an anomaly on the data from our PU towards the end of the session. We decided to stop running, as there would not have been enough time to investigate the situation fully and send the car out again", he added.
"Overall, the results of winter testing have been satisfactory. We managed to get through nearly all items on our programme, thus acquiring plenty of valuable data. Equally important, it was our first eight days of working at a race track together with Toro Rosso. Our relationship has been very open and honest. And communication has been effective between all of us. It's only testing, but it has been an ideal start and now we look forward to racing together in Melbourne."
Now… onto the @ausgrandprix with these two and the entire @ToroRosso team! We'll continue to push forward together – There's still a lot to do! #ToroRossoHonda pic.twitter.com/3HvRnijoEJ

— Honda Racing F1 (@HondaRacingF1) March 9, 2018