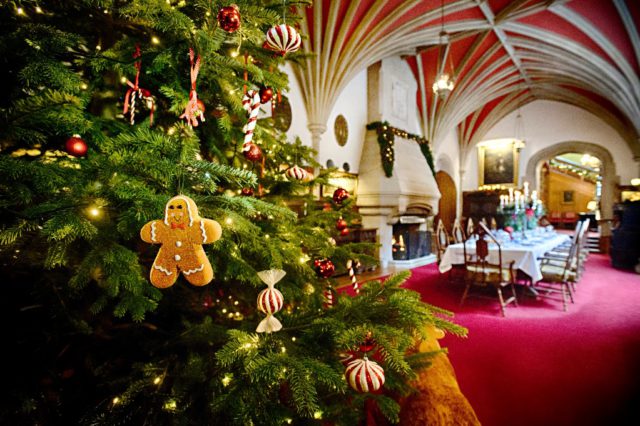 Merry Christmas to you and your loved ones!
Thank you very much for being our readers. This still new project aims to follow the most important in the motorsport world. It is our pleasure to bring you the latest in this high-speed world as well as the most interesting from the automotive industry. We sincerely hope that anyone can find something on the website. Motorsport is diversity itself and gives all of us great excitement. Meanwhile, cars are moving towards an autonomous future which is also really interesting. We hope that we will follow both these paths together as well as keep you here – a very precious part of the experience.
We wish you a Happy New Year and all the best in 2018!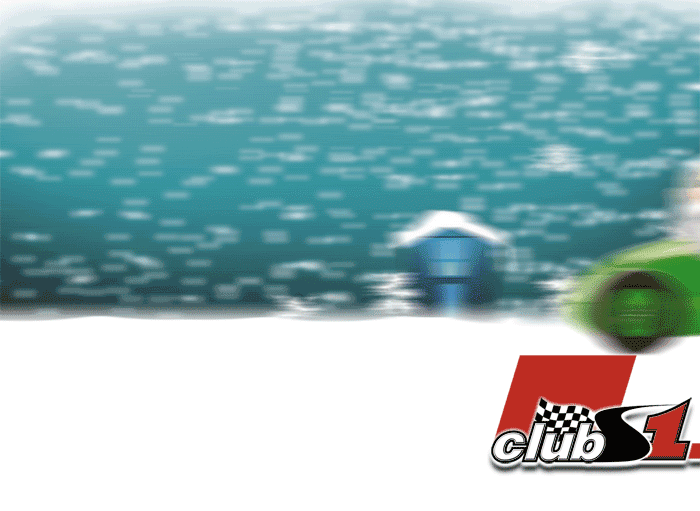 Here are some of the Christmas wishes and feelings from the motorsport world:
When you tell your colleagues you're not feeling particularly festive… ??
??? pic.twitter.com/MwGbZx8DnR

— Mercedes-AMG F1 (@MercedesAMGF1) December 21, 2017
Need to swot up before next week's Christmas? Our #Factfile is there for you! #FestiveF1Fun pic.twitter.com/V4Jf6rQvOI

— Renault Sport F1 (@RenaultSportF1) December 19, 2017
Happy Holidays ???
.
.
.
.@monsterenergy #Yamaha #Tech3 #MotoGP #AllezJohann #GoJonas @MotoGP @johannzarcoofficial05 @jonasfolger94 pic.twitter.com/7qgW3lLybJ

— Monster Yamaha Tech3 (@Tech3Racing) December 20, 2017
Very white Season's Greetings from @Daniel_Abt #FormulaE #etron #ProgressFeelsElectric #LeagueofPerformance pic.twitter.com/syR0XDLcAR

— Audi Formula E (@audiformulae) December 22, 2017