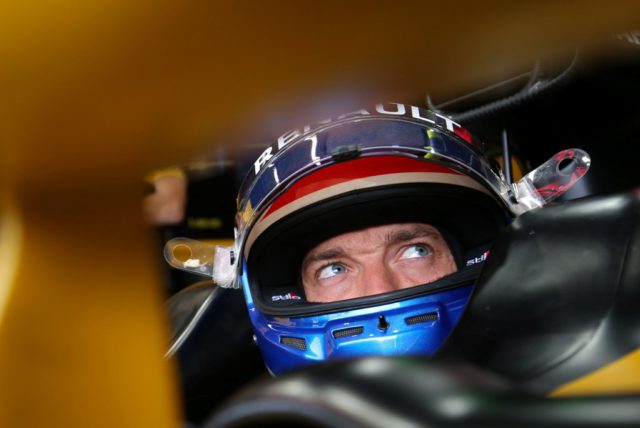 Jolyon Palmer is ready to tackle the famous Monza circuit after a disappointing weekend in Belgium which promised so much.
What do you particularly like about Monza?
It's a very special track, and one I absolutely love. It's one of those races which carries so much history, especially when you think of all the great races and all the great drivers who have won there. The crowd carry so much passion – you can hear the fans when you drive round. The track itself is very old school and enjoyable to drive. We take off a lot of downforce so parts are flat out and there can be a lot of overtaking.
What are your results around Monza throughout your career?
I won and took pole in GP2 plus I've won twice in F2, so it's been a good one for me. I think it's actually one of my best tracks. Things didn't quite go to plan there last year but hopefully I can do better this year.
What do you think it takes to do well at Monza?
Monza has some long, fast straights so naturally you need good straight-line speed and then stability under braking. Combined with the speedy straights there are some very slow corners so you need to balance out the low downforce with the need to be late and hard on the brakes. It's all about finding a good top speed, with the optimum downforce level for the chicanes.
How do you reflect on Spa?
It was a positive weekend with the car again looking competitive. If I had started seventh then I would have been in a position to score points, but down in fourteenth on the grid was hard. It's positive, though, and I'm happy with the first race back, it would have been nice to get points but it has been a better weekend than in previous weeks. We need the same again in the next few races; it will happen, I just need to shake off the bad luck. Things are looking much better.
Time to say bye to the #BelgianGP & hello to the #ItalianGP! Yup, it's a back-to-back and we're racing this weekend! pic.twitter.com/TR1rTXTSy8

— Renault Sport F1 (@RenaultSportF1) August 30, 2017