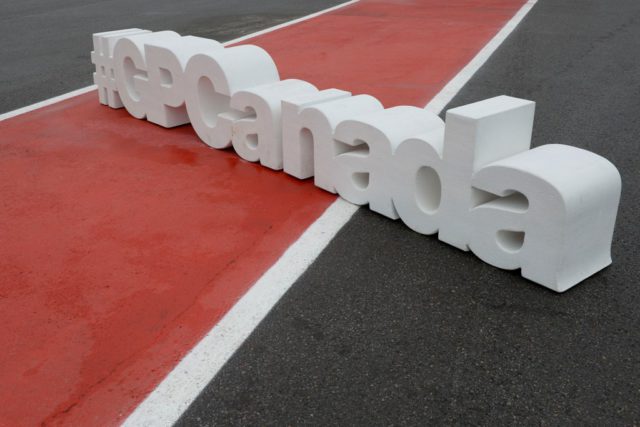 Mercedes is not the favorite for this year's Formula 1 championship, Head of Mercedes-Benz Toto Wolff said, previewing the Canadian Grand prix.
The team from Brackley is second in the Constructors' standings with 179 points – 17 less than rivals Ferrari after six races. Mercedes and the Scuderia have three wins each.
"Yesterday's home runs don't win today's games, so said Babe Ruth and he was right. Every season the points reset to zero and, with new regulations like we had this year, historic success doesn't translate into current performance. We've come into this season with a strong car that has allowed us to win three of the first six races. But it has also caused us more complications than we have seen in previous years", Toto Wolff commented.
"I had an encounter on Sunday afternoon in Monaco with someone I really respect who asked how I felt after the defeat. I told them how much it hurt and their response was "that's motor racing". This is the reality of the situation now. We have to fight with all that we are worth for every single win, pole position, podium finish and every point. You can no longer expect that when you look at a timesheet the two Mercedes will be right at the top."
Toto Wolff: Ferrari is favorite for this year's Championship
"Everybody at the factories is working absolutely flat out to assess the current difficulties we are facing – to define our objectives, work with the data we have and then come up with the right solutions. Some of these fixes will be short term, others may take longer. We've had bruising weekends before and it's about showing resilience and getting up after falling. I remember the troubles we had in Singapore in 2015, which hurt badly. We gave ourselves a deadline to address that setback before switching our focus to the next race in Suzuka, which we won. We've done exactly the same thing after Monaco – addressing the problems before turning our attention to Montréal. We know that this season is a marathon, not a sprint."
"I'm expecting an interesting weekend in Canada"
"It could be a tricky race for us in terms of the layout of the track. But, equally, it's a circuit that suits both of our drivers. Lewis [Hamilton] has won a number of times in the past and Valtteri [Bottas] has always gone strongly there for Williams. It will be about doing our homework right to give the drivers the car they need to succeed. We have two excellent drivers and we will hold true to our philosophy of letting them race each other to drive the team forward – even if sometimes it can be difficult because you can't always have the one who is ahead in the Championship winning."
"It's painful, but we are not the favorites for this year's Championship. At the moment it's Ferrari. They have a very strong package and we need to rise to the challenge to prove once again that we are the team to beat. There are still 14 races left and everything is completely open. We're looking forward to Montréal and the chance to bounce back with a strong result – hopefully producing valuable answers to some tough questions in the process."
TW: "It's painful, but we are not the favourites for this year's @F1 Championship. At the moment it's @ScuderiaFerrari" #CanadianGP ?? #F1 pic.twitter.com/H4gnT1eIqf

— Mercedes-AMG F1 (@MercedesAMGF1) June 6, 2017