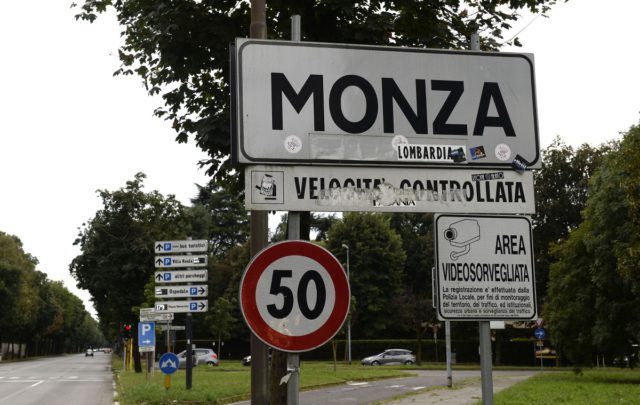 Monza has signed a deal to continue hosting the Italian Grand Prix through to 2019. The future of the of the circuit in the calendar had appeared uncertain earlier in the year.
Bernie Ecclestone met with president of the Automobile club d'Italia Angelo Sticchi Damiani on Monday. It was to bring the long-running saga to and end.
No contract had formally been signed. But circuit officials took to social media today to confirm that the details had been finalised. "The renewal of the contract for the Italian Grand Prix at Monza has been signed", was announced on Twitter.
"We have avoided the possibility that after 70 years, Italy could lose the most prestigious, historic and fascinating automobile races in the world", Angelo Damiani said.
– Now we move forward together with the goal of making the grand prix at Monza an even more important event that fascinates and attracts more and more fans worldwide."
The new deal for 3 years is believed to be worth around 70 million euro.
Monza has staged the grand prix every year since F1's inception in 1950. Excluding 1980 when Imola played host.