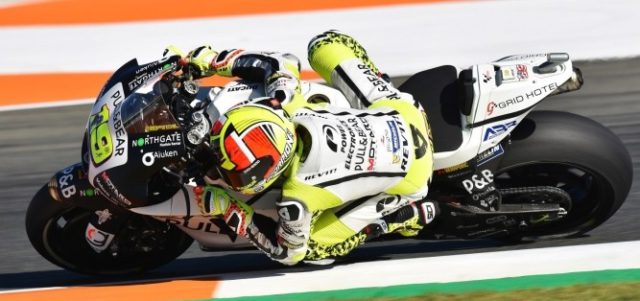 Jorge Martínez will pay tribute to his late compatriot Angel Nieto by renaming the Aspar team in his honour. Nieto, a 13-times World Champion across the 50cc and 125cc categories, died earlier in 2017, and Martínez has renamed the Aspar operation as a tribute.
Nieto's eldest son, Gelete, who competed for Aspar in the mid-1990s, has also taken over the role of Team Principal for 2018.
"Angel Nieto is synonymous with motorcycle racing, a sport that gave him so much and to which he gave so much in return," said Martínez.
Motorcycle racing is what it is in Spain thanks to the man who laid the first stone and we want to pay homage to that fact by renaming our team the Angel Nieto Team.
"You would always learn so much from being alongside him. Ángel helped so many people, me amongst others, and he was an important part of my life, as are his sons Gelete and Pablo and his nephew Fonsi."
Angel was particularly excited about this whole project. He trusted me to give Gelete his start in racing and he told me, I know that with you he will learn. To be able to pay tribute to his memory and continue with this project in the hands of his eldest son, who was one of the first to ride for my team, gives me enormous pride."
The renamed squad will continue to use Ducati bikes in 2018, having retained Alvaro Bautista and Karel Abraham.